Not shy of a good collaboration, one of my favourite fashion brands, &Other Stories has joined forces with one of my favourite interior brands, House of Hackney. Having looked through the entire collection, I can say its as bold and brash and opulent as you might expect!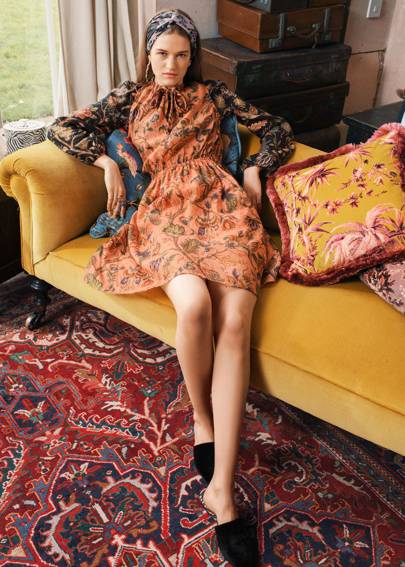 This is a whole collection of summer must-haves that encourage a style filled with playfulness and extravagance. Founded in 2011 by wife-and-husband team Frieda Gormley and Javvy M Royle, House of Hackney is known for championing bold print and colour.
PS. Every look in the co-lab has been inspired by the zodiac, aligning each star sign with a maximalist summer style horoscope. Discover yours here.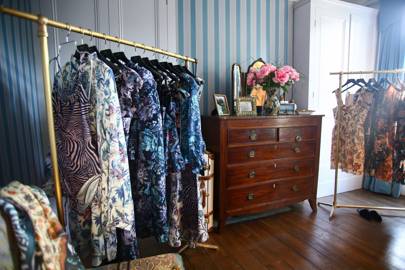 Here are some of my favourite pieces.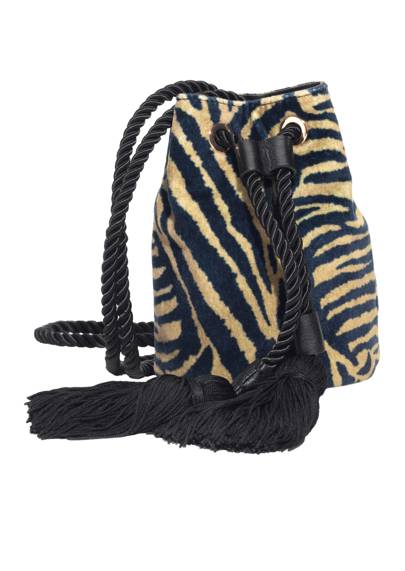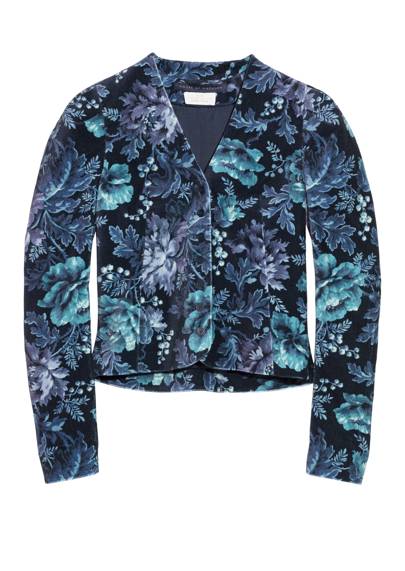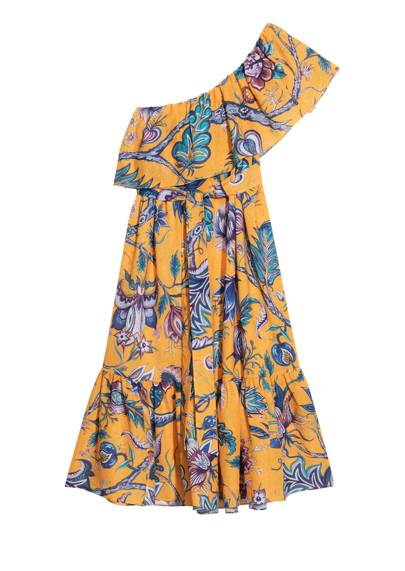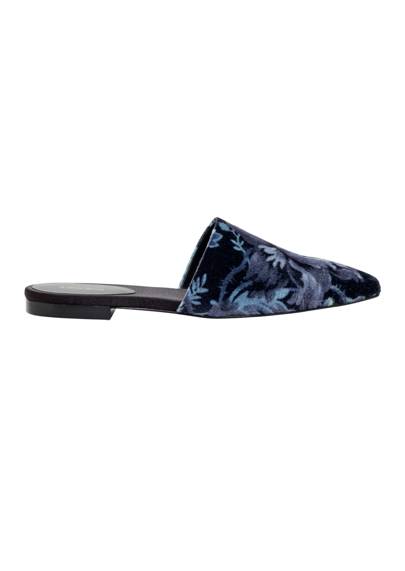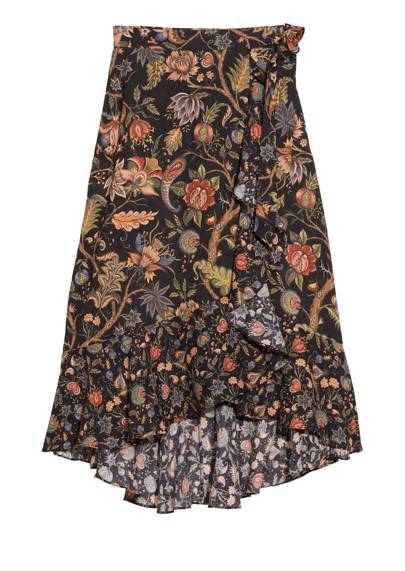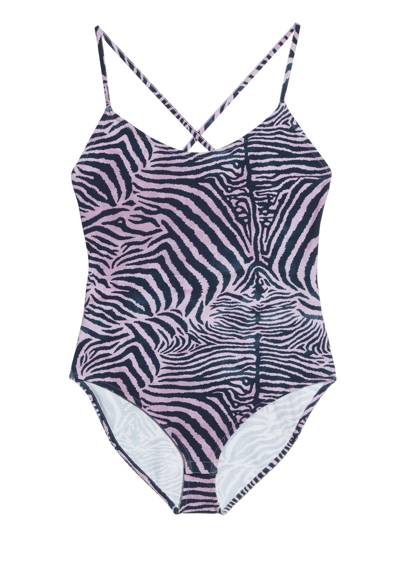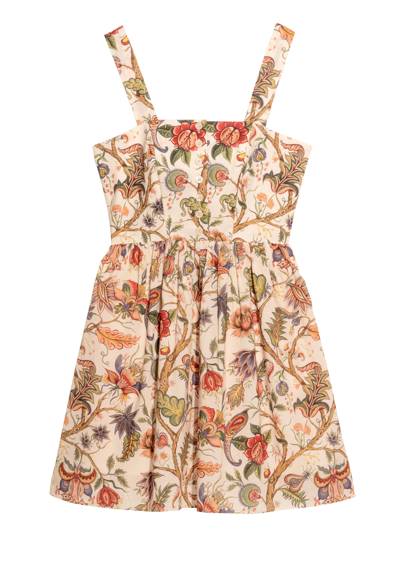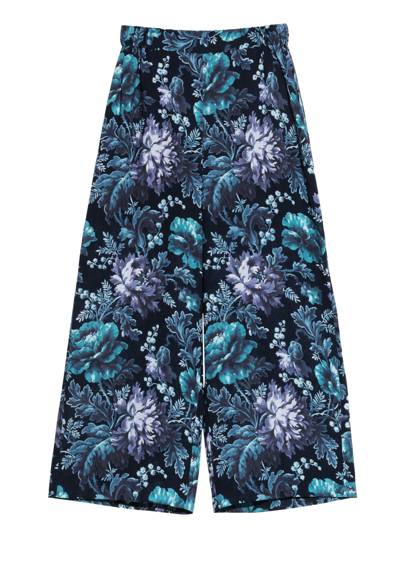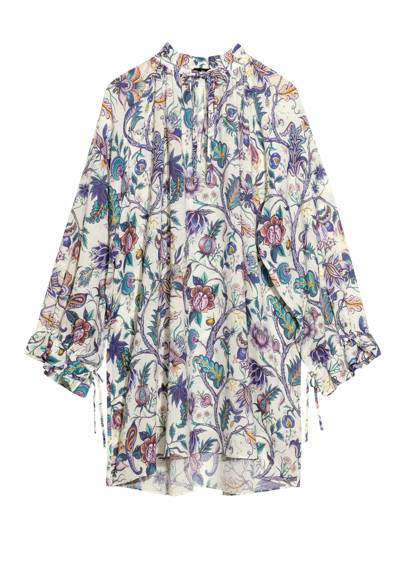 This collaboration will be available online and in selected stores from May 24th.
Make sure you don´t miss it by signing up for the &Other Stories  newsletter.
——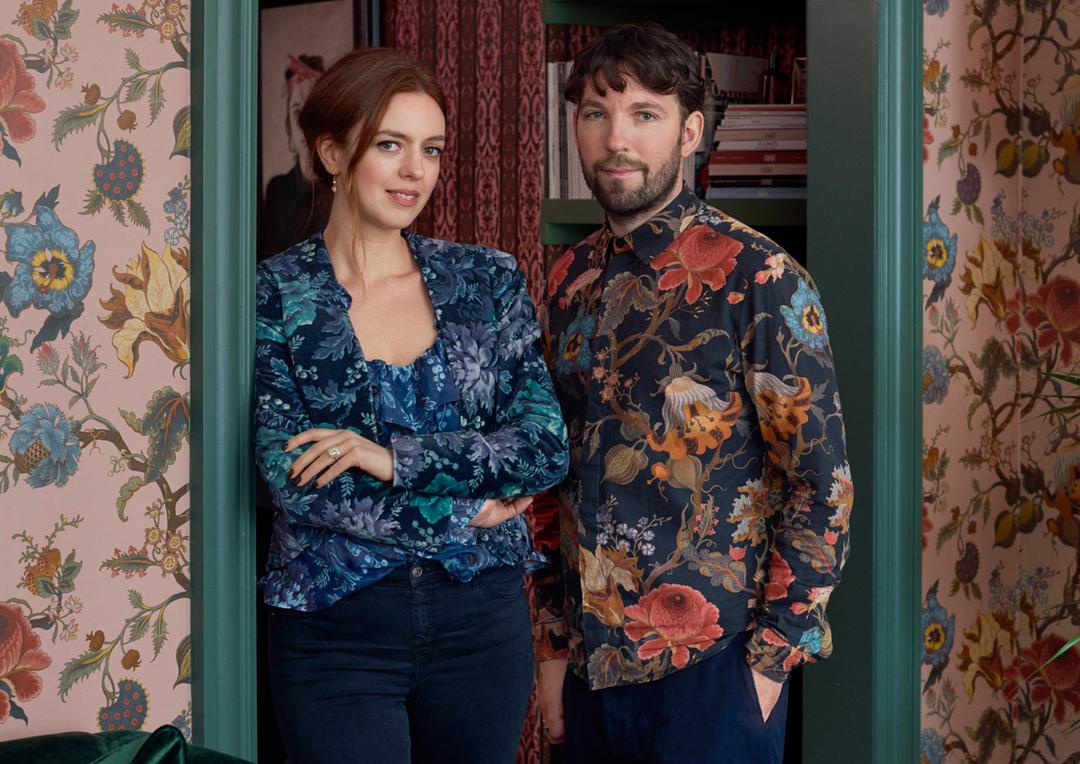 Wife and Husband team Frieda Gormley and Javvy M Royle, House of Hackney, talk to &Other Stories.
How do you describe the spirit of the co-lab?
Like a heightened version of nature. This collection show how women are walking to the beat of their own drum. We want those who wear our pieces to feel wonderful, strong and feminine.
What's the inspiration?
We're inspired by Victorian psychedelia, in particular Victorian paintings with flowers that don't exist in real life. Just exquisite flowers created from the painter's imagination.
Is dreaming up flowers something you've tried?
Yes, actually, in this co-lab one of the flower prints is based on the poppy but the rest are flowers that don't exist in real life. They're heightened versions of blooms that nature in fact hasn't created. Yet.
You're influenced by the author Virginia Woolf, in what way?
The collection is influenced by the style that Bloomsbury artists, like Virginia Woolf, wore when going on country retreats or when she was meeting up with her artist friends around Bloomsbury. The Bloomsbury Group was a crew of true bohemians and free-thinking artists who had meet-ups around Bloomsbury, London, at the start of the 20th century.
How would you style the co-lab pieces?
We love the bohemian mood of the pieces. Playing with the proportions, like wearing the blue velvet jacket with one of the floral dresses. Throwing on a pair of the flat mule shoes, which feels very modern, adding accessories like the small bag with vintage zebra print. And why not tie one of the scarves around your head?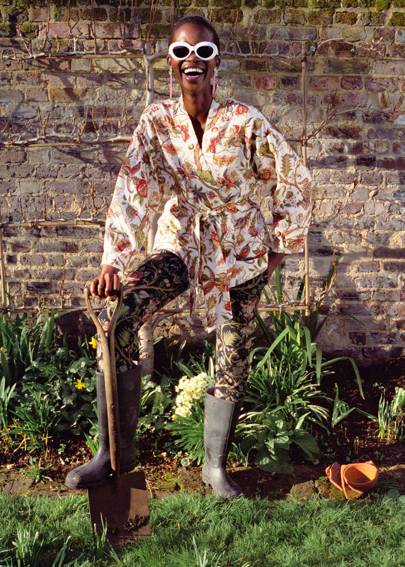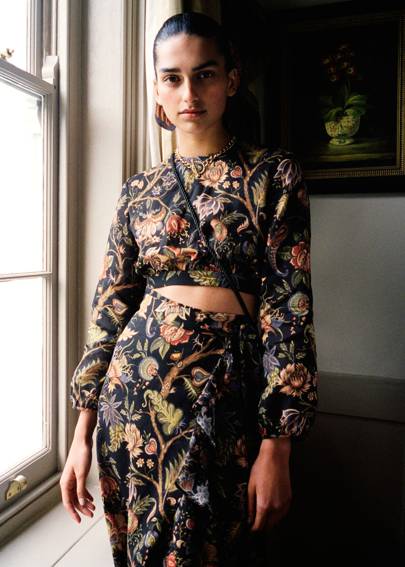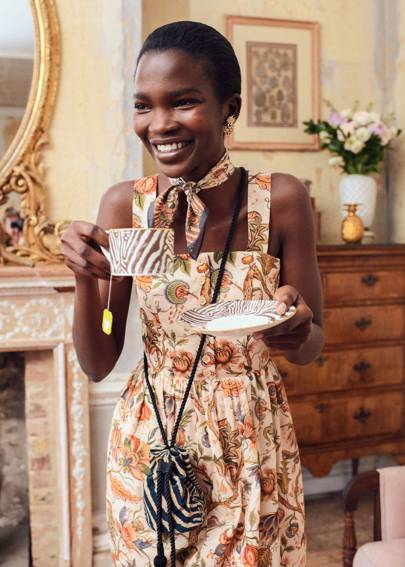 C
✖✖✖