ONLINE PETITE NEW ARRIVALS // 05.10.2018
This is the first weekly round-up of PETITE New Arrivals that have hit the Online Stores this week. I'll do this every Friday, just in time for the weekend – though, sadly for my purse strings, as we all know, online shopping definitely isn't limited to the weekend! All items are available online, at time of publishing this post.
Let me know if you see something you like! And don't forget to tag me in any shots of your purchases – tag me @judypink and use the hashtag #NeverConciseShopping
——
Off the back of my THIS IS ME blog post, I will now be mainly focussing on Petite styles for my blog. Going forward, I feel like this is most relevant to me and what I would WEAR. Being mid-size and petite is really difficult – so if I can find some styles that would suit my stature, then I hope they give you some inspiration too! I want to be completely honest in my focus and I really think embracing my "mid size, size" is the way to go forwards!
Have a great weekend!
C
✖✖✖
NEW ARRIVALS // 05.10.2018
I absolutely love this NEW dress from Marks & Spencer, who by the way, are consistently smashing the dress-game this season! I've not seen it IRL yet, but I think this in the shorter length would be a perfect shape for women with my stature. The silky-golden goodness makes it a perfect Christmas dress too (yep, I went there!). And you KNOW this dress is gonna fly out of stores and online, so in the words of M&S themselves, "GET IT OR CRY LATER". Eeek!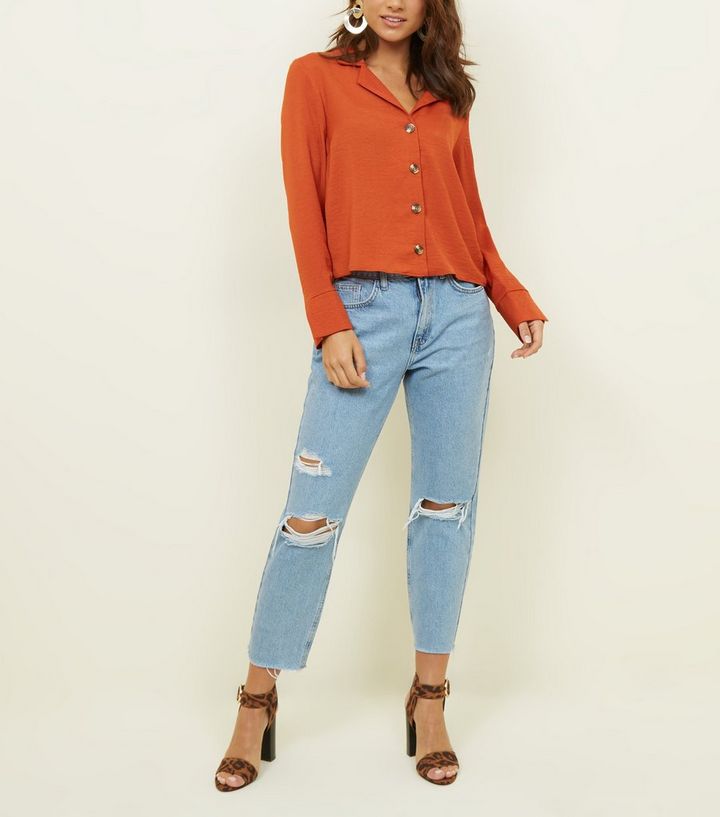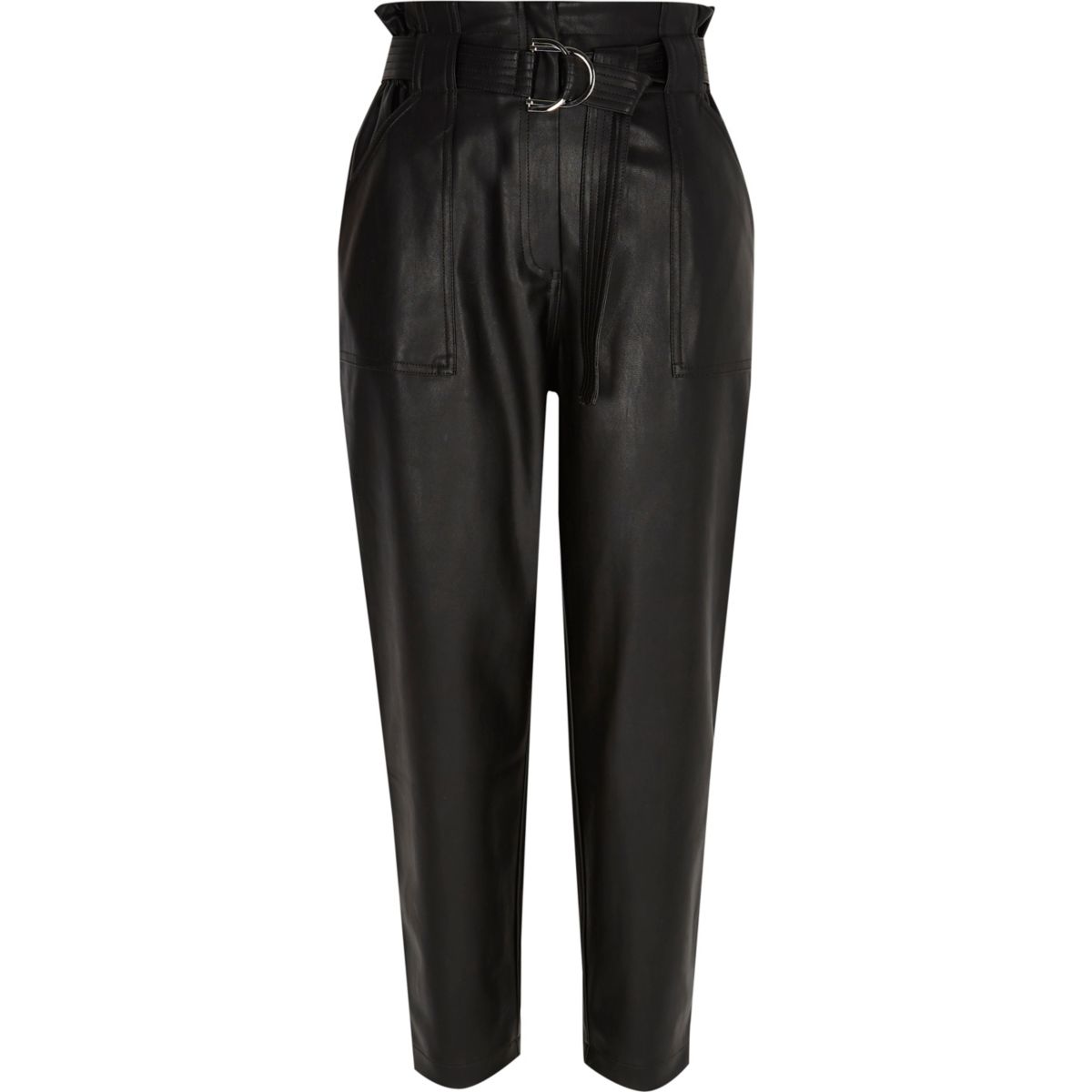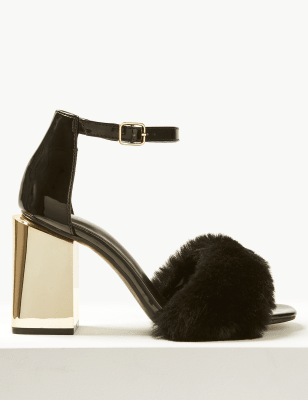 I mean, does it get any better than fluffy heels?! And such a good price! These Marks & Spencer beauties will be smashing with dresses, skirts and allllll of the jeans!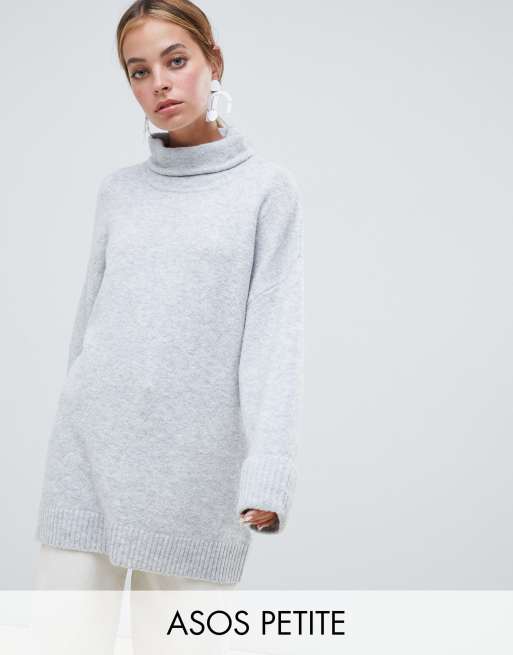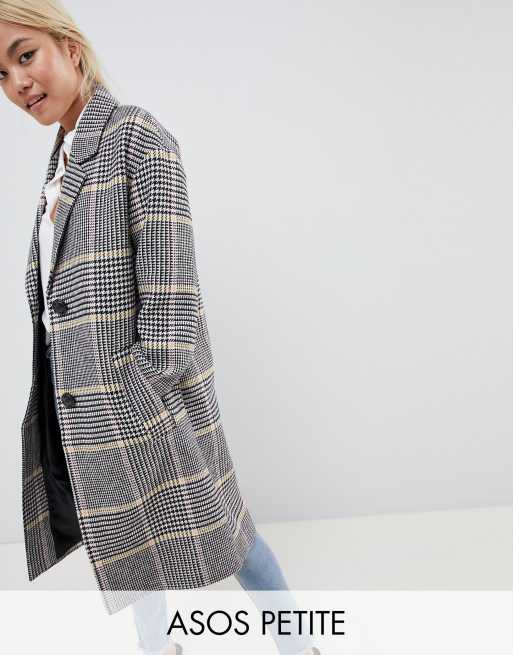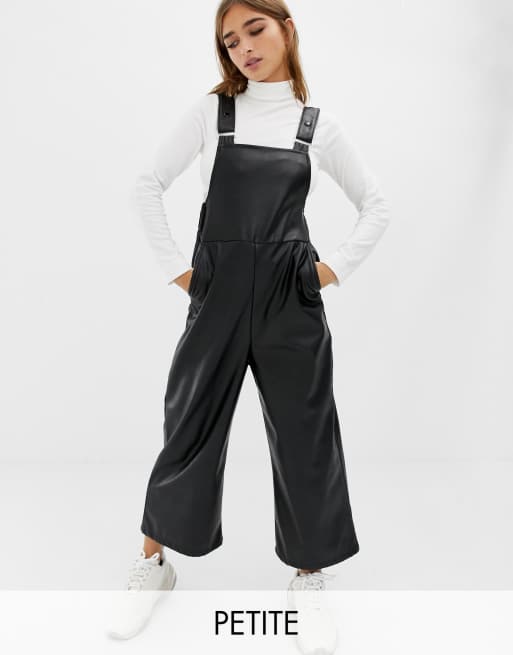 .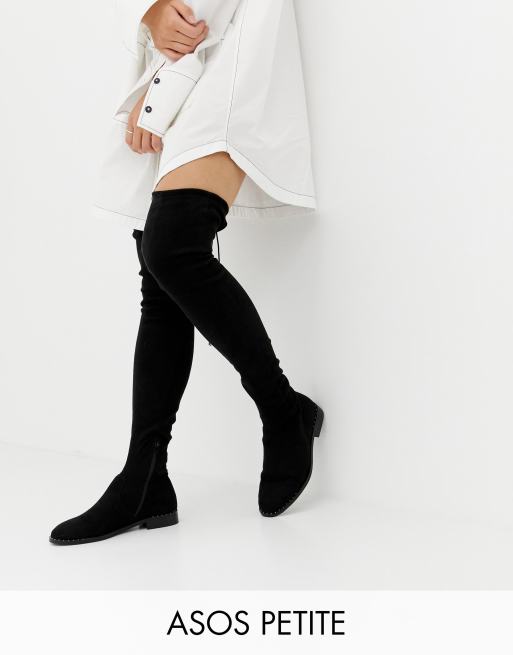 I will do a blog post on the new ASOS COLLUSION range next week as it's really bloody cool. And really well priced too!
And how could I not include a little bit of animal print? I love this shape that M&S keep reviving. It's just the right shape for my stature. It nips in at the waist, which is flattering for ALL body shapes and sizes, and the long sleeves are always welcome.