The big day is just shy of a month away…. but there is still time to treat yourself or gift a loved one with a brilliant Advent Calendar, from booze to beauty, theres something for everyone! Advent Calendars are a real tradition in our house – it really marks the start of ACTUAL CHRISTMAS! But gone are the days of eating stale chocolate come the 1st December, (unless you're weird like me and actually really love the cheapest Kinnerton calendar you can get your mitts on!). So, cheapo chocolate aside, here is my pick of the best Advent Calendars that are available online, now.
—-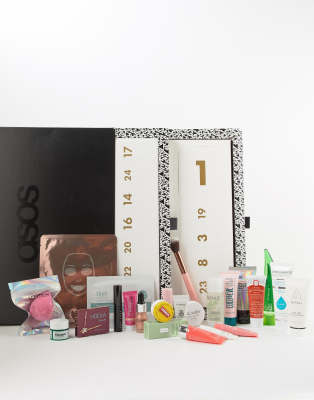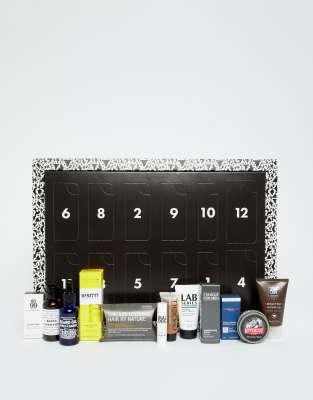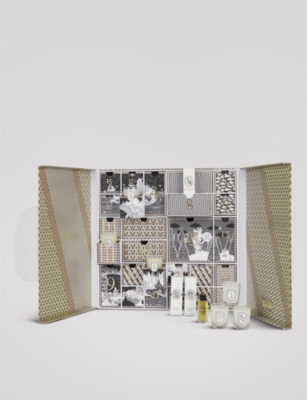 The must-have jewellery advent calendar of 2018, Orelia's 12 Days Of Christmas Jewellery Advent Calendar contains a stunning gold plated necklace and bracelet chain, along with an eclectic mix of charms behind each door, so you can create your own piece, layer up with lots of charms or pick your favourite to wear alone.
They've also included a pair of the bestselling gold plated Micro Hoop Earrings, which you can add a charm to or wear alone.
Limited quantities available.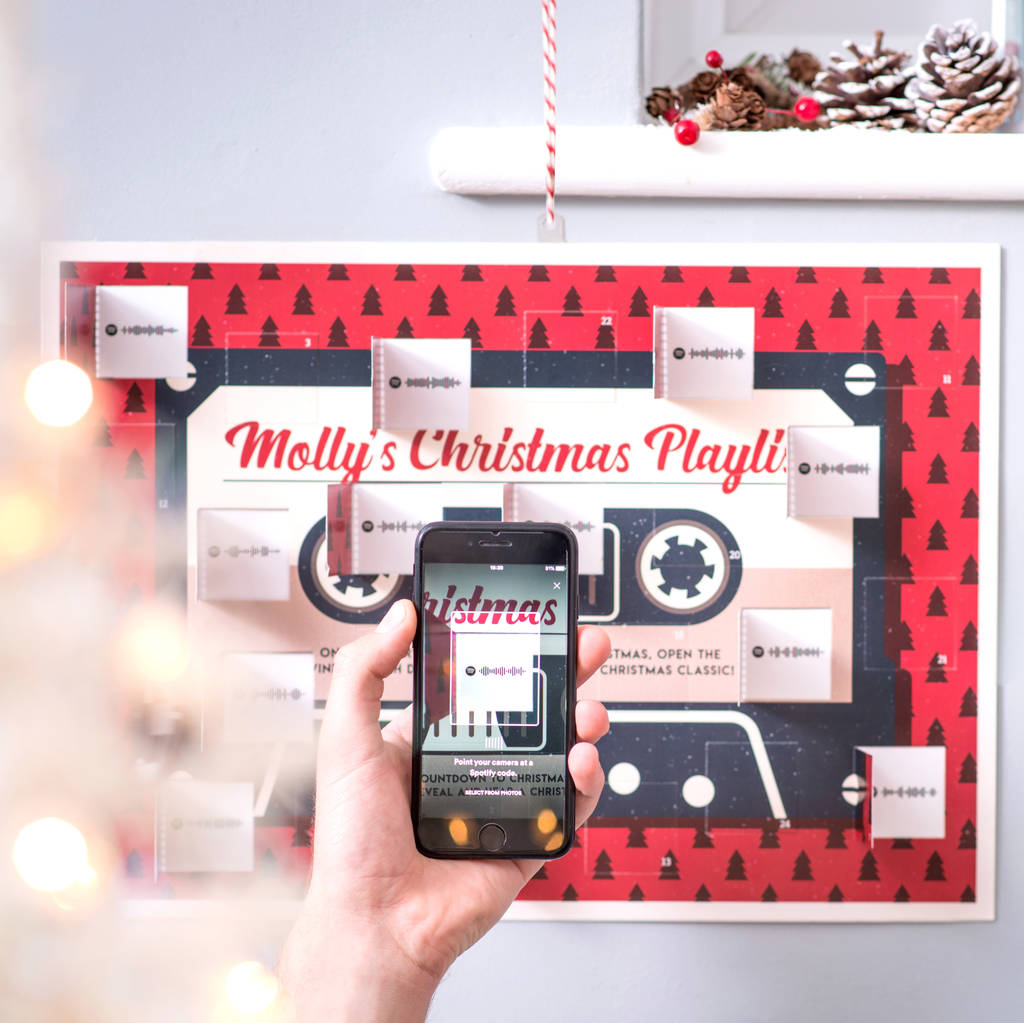 Each door reveals a new Christmas track culminating in an awesome Christmas playlist for Christmas Day. Ideal Music Lover Gift.
Choose any name to be printed on the advent calendar.
Open a door each day and hold your phone or tablet up to the calendar to hear the Christmas hit for that day. Each track plays straight away and after that track, the album that the track is taken from continues to play.
The perfect gift for every Music Lover or to help ease those Bah Hambug's into the festive spirit throughout December!
The carefully curated tracks have been selected based on the most popular Christmas Hits of all time, including classics such as:
All I Want For Christmas Is You by Mariah Carey, Do They Know It's Christmas by Band Aid, Driving Home For Christmas by Chris Rea, Fairytale of New York by The Pogues, Have Yourself A Merry Little Christmas by Frank Sinatra, It's Beginning To Look A Lot Like Christmas by Michael Buble etc.
On Christmas Day, scan the Spotify code to listen to all 25 tracks as your Christmas playlist throughout the big day.
made from:
Our personalised advent calendars are made from 350 gsm box board card and comes with a small clip to hang the advent calendar with. Size – A3.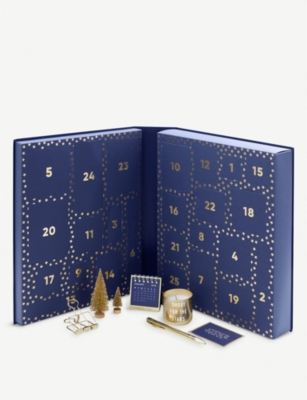 The countdown to Christmas will be merry, warming and aromatic with this Edinburgh Gin Advent Calendar of 25 mini 5cl gin bottles. Enjoy a variety of tastes including clean, fresh and spicy on-the-nose gin. Delighting the palate of gin connoisseurs, hints of juniper, pine, floral, lavender, soft spice and citrus wait behind each calendar window.
5x Edinburgh Gin, 5cl
4x Seaside Gin, 5cl
3x Cannonball Gin 5cl
13 x Fruit Gin Liqueurs, 5cl
Suitable for: Vegetarians, Vegans, Gluten Free. Does not contain Nuts.
Maximum Alcohol content per bottle, 43%.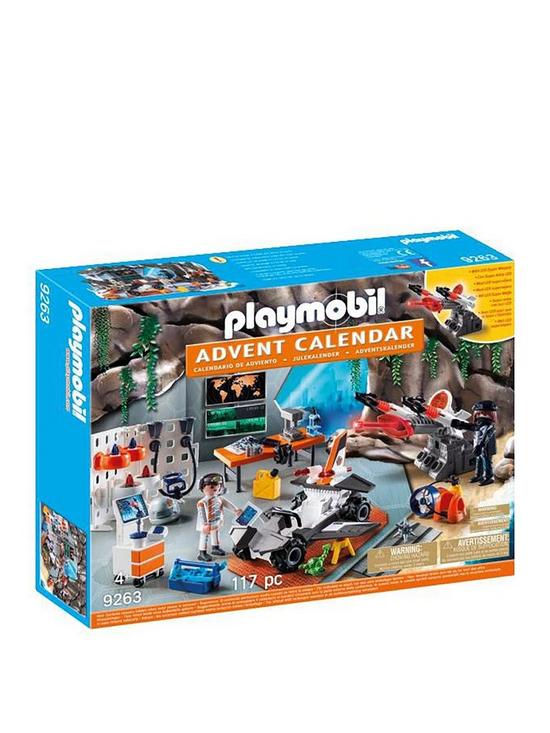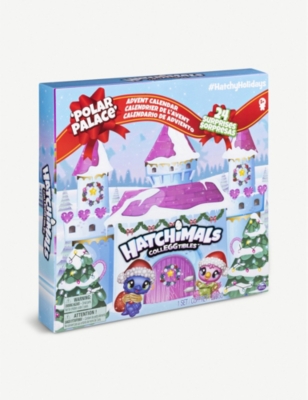 Start every December day leading up to Christmas with the joyful feeling of giving. Perfect for the season of goodwill, this Advent of Change calendar reveals a new charity recipient every day that benefits from the purchase of your calendar.
With this one simple purchase you will be making a donation to 24 amazing charities – helping the environment, endangered animals and even improving the lives of children.
Each of the 24 perforated doors represents a £1 donation, and will reveal:
1. The registered charity recipient for that day.
2. How your contribution can be used, showing you how you've changed the world for the better.
With 85% of the sale price going directly to charity, Advent of Change serves as a thoughtful conversation piece and the most meaningful gift for family, friends or, of course, yourself.
Open up to change this year and help 24 charities to make a difference, this Christmas and beyond.
Each calendar is wrapped in a biodegradable potato starch film and manufactured in the UK using FSC-certified paper, vegetable oil-based inks and biodegradable glue.
Advent of Change is a not-for-profit organisation, and gives £24 of the sale price directly to charity. The remaining £3.95 is used for production, operational and fundraising costs.
When you choose Advent of Change, you're making a donation to the following 24 amazing charities – to see full details, take a look at the John Lewis & Partners product page, here.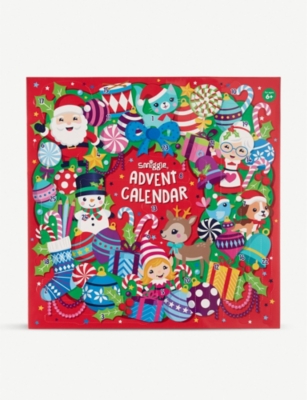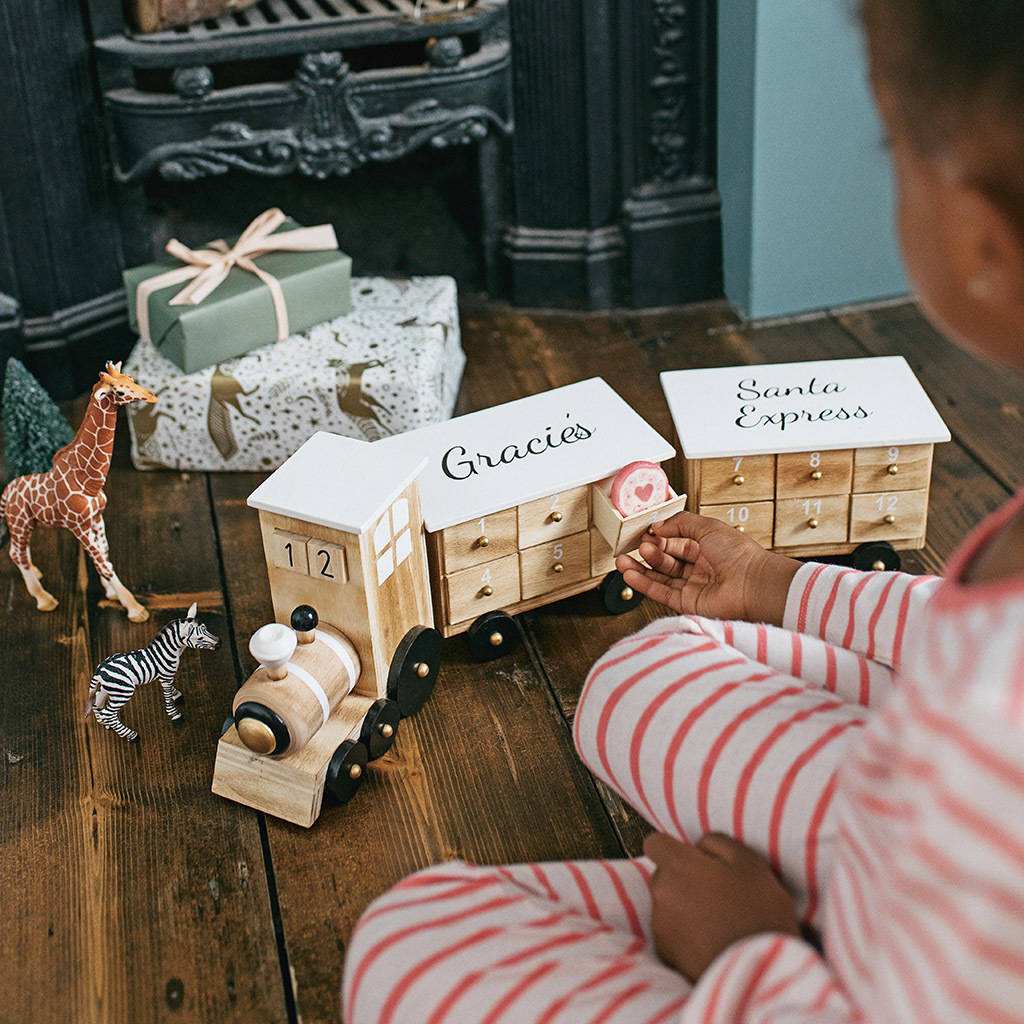 A beautiful wooden advent train, personalised for the festive season! Use year after year!
A fantastic alternative to the usual paper advent calendar to be used for years to come, this amazing wooden train engine with two carriages has with black, white and gold paint detailing as well as fixed shiny round wheels. Each carriage features 12 drawers (6 on each side) ready to be pulled out and filled with sweets and tiny trinkets!
All 24 drawers are labelled with the numbers 1 to 24, so every day is covered over the advent period until Christmas day.
The carriages and engine are connected via small metal hooks and can be linked or left separate depending on your preference, and each drawer can be removed to rearrange if you want to create a search game for the kids!
Personalisation:
A name of your choice printed in black on one train, with 'Santa Express' to follow on the other train. We can allow up to 10 characters, including spaces and punctuation. Your font size will be adjusted accordingly.
This train is a decorative item and not a toy.
made from:
Wood
dimensions:
Engine – width 13cm x height 13.5cm x depth 8cm
Carriage – width 15cm x height 10.5cm x depth 10cm
Inside of drawers – width 3.2cm x height 2.4cm x depth 3.1cm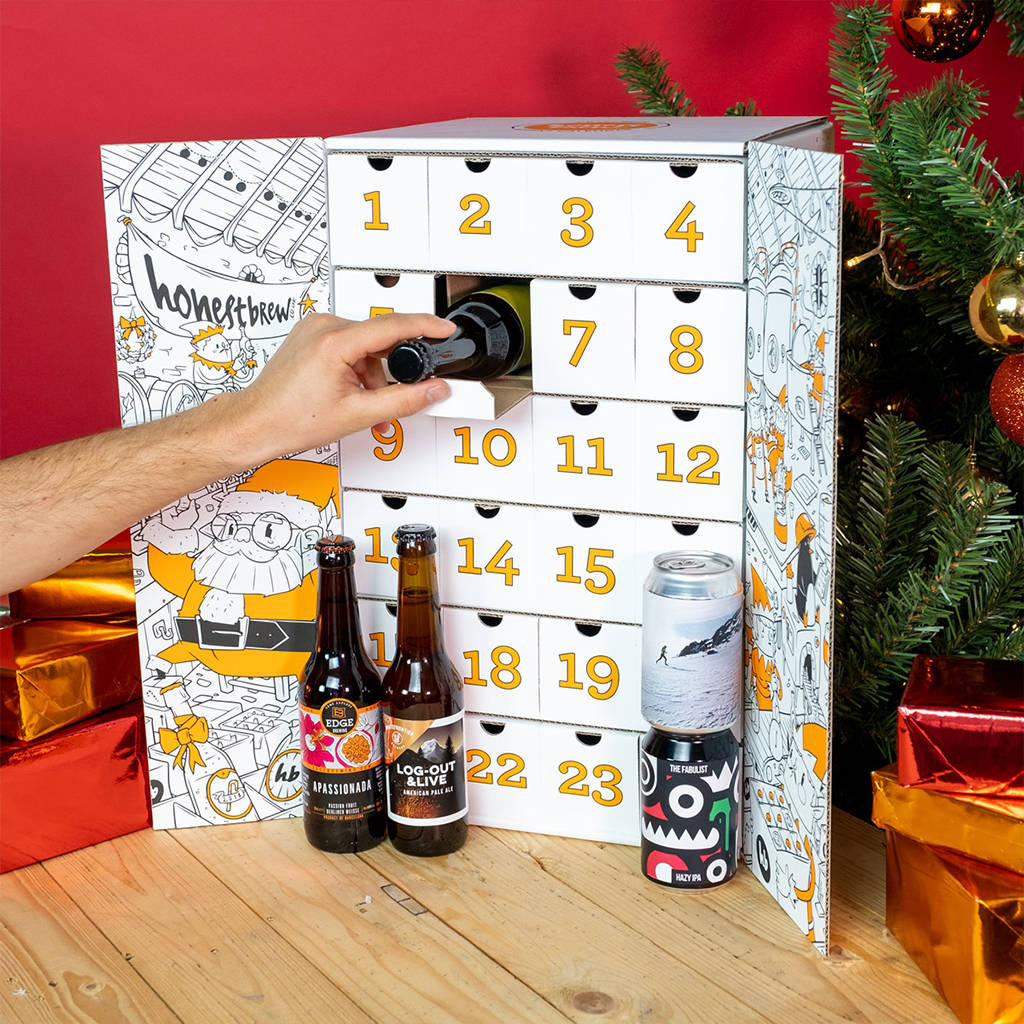 Mixed case of 24 craft beers, by the team at HonestBrew.
Feast your eyes upon a seasonal selection of 24 festive brews that will light up the life of any self-respecting beer lover over December! Containing a range of beer styles, from light and hoppy, to dark and roasty, there's a beery surprise each day. Tis the season to be jolly… and drink great beer.
After selling out in 2015, 2016 and 2017, the HonestBrew Craft Beer Advent calendar is once again back & better than ever before.
24 beers, 15 styles, 12 countries, 7 exclusive beers, plus free standard shipping! Guaranteed fresh & on time.
Only the best breweries go into our advent calendar. That means award-winning, quality-driven and innovative producers from 12 countries behind every door. This premium selection includes 7 exclusive beers, limited edition collaborations, and seasonal releases for a festive journey across the craft beer landscape.
Expect a wide range of beer styles to sample. Including: IPAs, Pale Ales, Saisons, Pilsners, Porters and Stouts. Breweries include Magic Rock, Cloudwater, Northern Monk, Buxton and many more!
made from:
Beers come in glass bottles & craft cans.
All beer is made from mighty fine ingredients (water, malt, hops and yeast) and some love.
Packaged in recyclable cardboard box with protective packaging.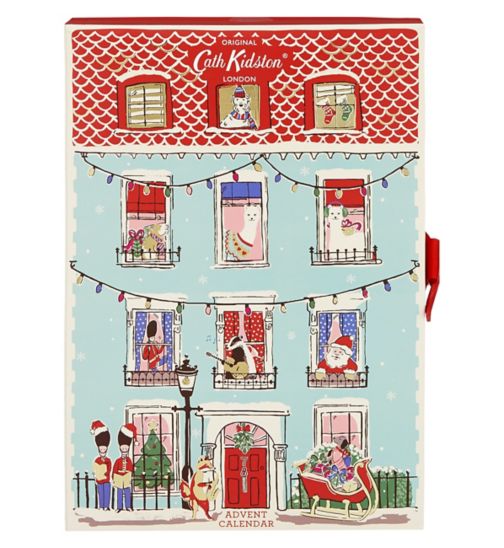 —–
I hope this gives you some idea's for the lucky ones in your life! For us, we've already got the LEGO City calendar for Eli, which our Elf on the Shelf Scout Elf, FRODO, will be bringing on 1st December, as he does every year.
Happy Advent, however you choose to celebrate!
C
✖️✖️✖️