Image by SecondHome
LOVE
WITHOUT BORDERS
Choose Love has raised millions to support refugees and created a movement of people putting love into action around the world.
Choose Love does whatever it takes to provide refugees and displaced people with everything from lifesaving search and rescue boats to food and legal advice. Choose Love elevates the voices and visibility of refugees and galvanise public support for agile community organisations providing vital support to refugees along migration routes globally.
Choose Love are a lean, passionate team driving a fast-paced global movement across 15 countries. In just five years, they have reached one million refugees and raised tens of millions for nearly 150 organisations providing vital support at every stage along migration routes from Europe to the Middle East and along the US-Mexico border.
There is just one vision – a world that chooses love and justice every day, for everyone.
CHOOSE LOVE // THE STORE
The Choose Love store sells real products for refugees. Items you choose will be delivered to the people facing winter in the most difficult conditions. This is the world's first shop to sell real products for refugees and displaced communities.
Every item represents a similar product or service provided by one of the organisations that Choose Love support around the world. When you buy an item at Choose Love, they get it to where it's needed most.
Over the last five years this pioneering model has provided refugees and displaced communities with the tools to rebuild their lives.
Support is completely essential. Why not gift someone a donation to Choose Love this Christmas, instead of buying that silly Secret Santa that you know will end up in landfill? A 'secret santa' gift starts at just £5 and a is a true gift with heart.
---
You could always buy yourself or a loved one a gift too and it will STILL benefit those who need it the most. Here is a selection of my favourite
Choose Love merch.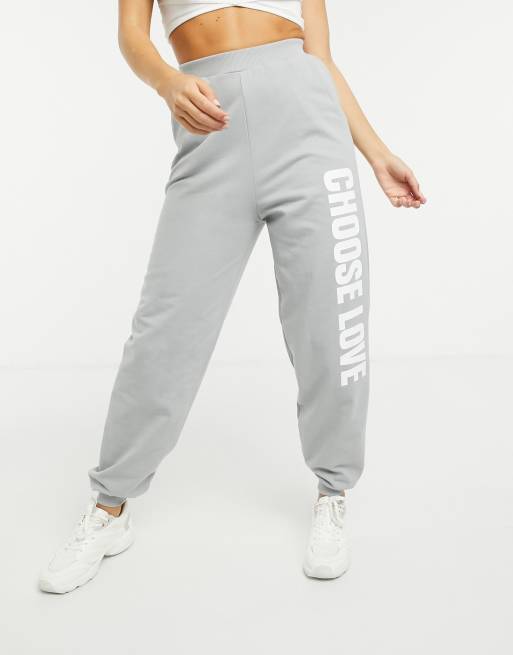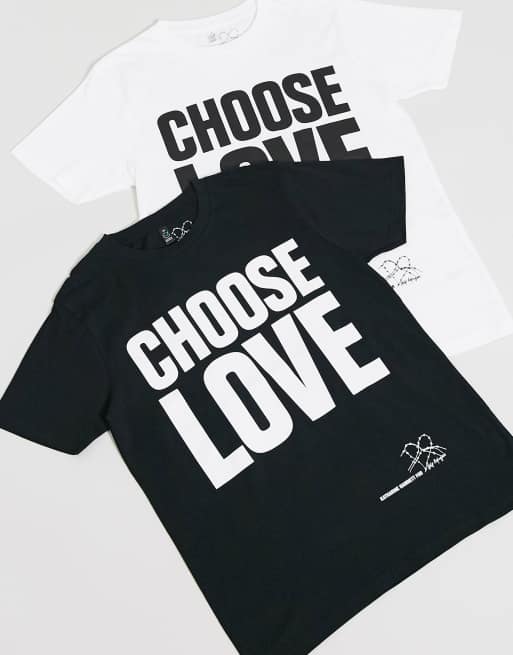 Or if you'd prefer to donate a specific amount, head to DONATE >>> HERE.
If you're not able to contribute via monetary means, please do follow
@ChooseLove
across all of their social platforms and share their amazing work. Every little bit really does help. Thank you.
C
Choose Love is a restricted fund under the auspices of Prism the Gift Fund, UK Charity No 1099682. In the USA, Choose Love, Inc. is a 501(c)(3) charitable non-profit organization, and gifts are tax-deductible as allowed by law.