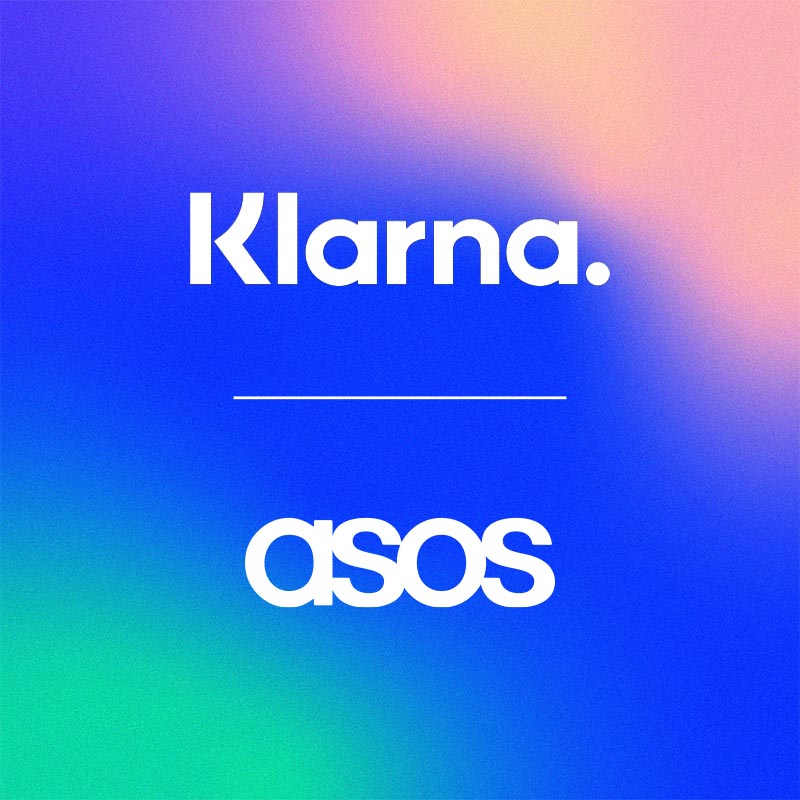 SHOP AND GIVE BACK WITH KLARNA
As you're aware, people on the front line of the COVID-19 response around the world are showing total bravery by risking their lives and helping others.
So, Klarna (one of the major payment partners at ASOS)  has teamed up with the International Committee of the Red Cross (ICRC) to bring a great way to give back. On Wednesday 29 April, £1 from every Klarna purchase on ASOS will be donated to the ICRC!
WHAT THE ICRC DOES
The International Committee of the Red Cross (ICRC) is an independent humanitarian organisation that is directly responding to the COVID-19 pandemic and helping some of the world's most vulnerable people, such as those living in countries affected by conflict. This includes sanitation work to prevent the spread of the disease and supporting vital health infrastructure such as hospitals. It also involves working to ensure access to clean water for countless communities and resilience-building activities to mitigate the impact of the pandemic.
HOW TO SHOP WITH KLARNA
Klarna gives you different ways to pay for your ASOS orders – so you can shop easier, and budget better.
To pay for your order with Klarna, tap 'Change' under payment type when you're in checkout. Then tap 'Add New Payment Method' and add your chosen Klarna payment method. Place your order, and you're done – £1 of your purchase will automatically go to the ICRC!*
Plus, don't forget to share this one-day initiative with your friends and family, because every little bit counts.
*Only applies to eligible customers 18+ years of age in the UK, Germany, USA, Norway, Finland and Sweden. Klarna will donate to the International Committee of the Red Cross £1 from every successful 'Pay 30 days later' or 'Instalments' purchase made through ASOS on 29 April 2020. 
Peace & love
C
✖️✖️✖️