MID-SEASON LIVING ROOM UPDATE
As we're now in September (HOW, seriously, HOW?),  and Eli is back to school, I can finally get round to tidying up the house. I have a rather large wish-list of items I'd love for our home, of which I am continually adding to! Having rented for the 15 years we've been together, it sometimes feels like our home isn't 'home' as we can't ever rip up the carpets, or decorate with paints or paper, or add extensions or knock down walls etc. But by using accessories and furniture, we can certainly make the blank canvas that we currently call home a bit more like our own.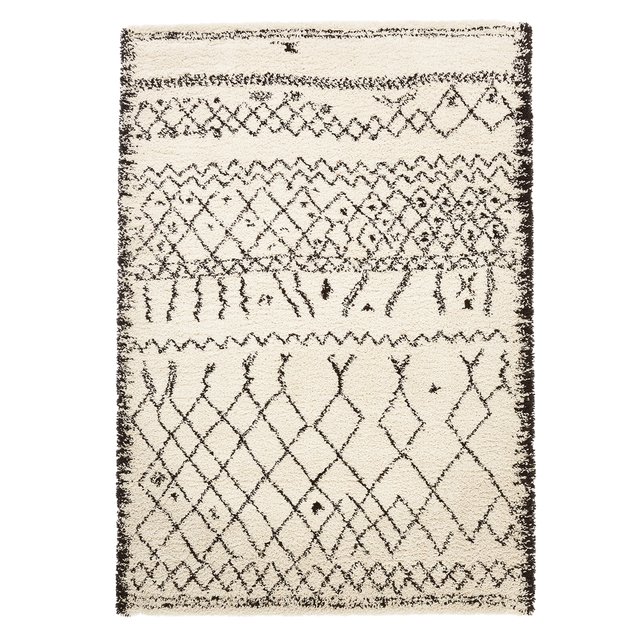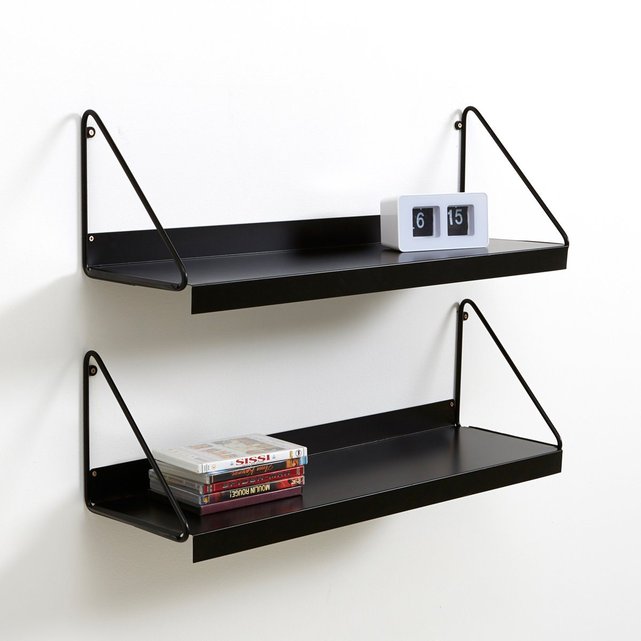 Rugs are a great way to add texture, warmth and of course, personality to a room. I still adore the 'Instagram Rug' from La Redoute.  The Afaw Berber style rug is off white, which is flattering to any colour scheme, but also hides a multitude of sins when you have kids running about – pristine white is a bit of a no-go in our house, that's for sure!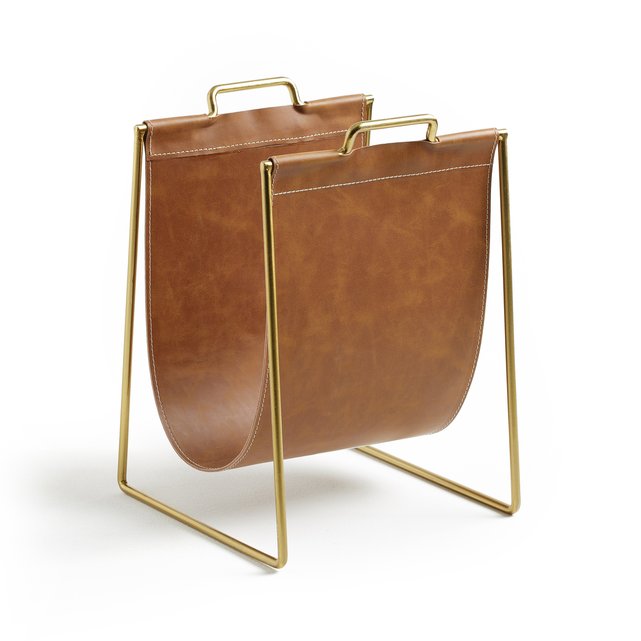 We have a few leather and natural wood accents in our home. I made the coffee table we currently use from an older butchers block with black Dansette legs. So this Habitat side table would sit really nicely next to that. Can you ever go wrong with a bit of blush pink? We currently only really have blush pink accents in our main bedroom. But I love this COX & COX Love Seat so much, it would have to be in the living room!
How much of a bargain is this Made.com Clock? At just £10, this is a great  timepiece for the wall with a minimalist aesthetic, reminiscent of the beautiful Swiss railway clocks.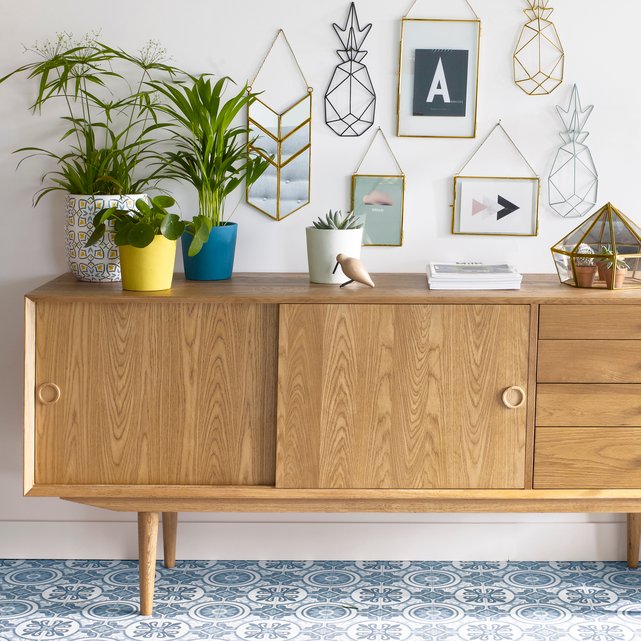 I'm currently in love with Danish planters and I love the modern twist of Cement with these from NEXT (!!!! I KNOW!).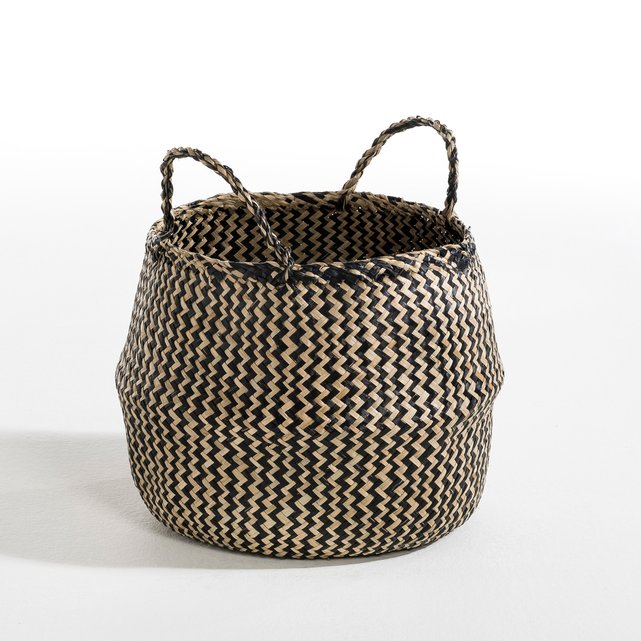 Ahhh the beautiful bar cart of dreams from Oliver Bonas! I have a feeling this will be on my wishlist for a loooooooong time. This bar cart (well, initially the stunning vintage carts and trolleys of Soho House…) inspired me to make my very own bar cart – you can see my blog post on the DIY for this > HERE!
If you're not so green-fingered, IKEA stock a brilliant range of artificial plants and flowers. I love this Bamboo, it looks really life-like in, er, real life.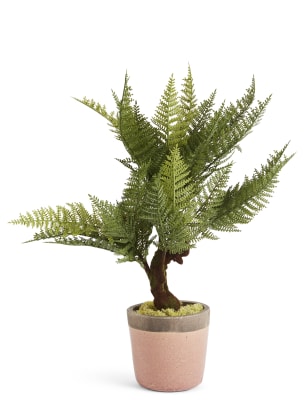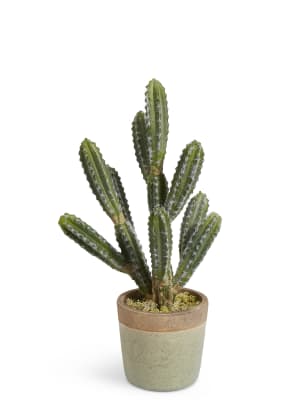 OFFERS & PROMOTIONS
25% off all home at La Redoute!
Code: SAVE25
Ends: 27th September 2018
I like to move furniture about to give a fresh lease of life to a room – this is a a great way to change your perspective of a room without dipping into the bank. But if you had the cash at hand, what new Living Room items would you go for first? What are you lusting after?
#NeverKnowinglyConciseHOME
C
✖✖✖