Enjoy!
C
xxx
Not shy of a good collaboration, one of my favourite fashion brands, &Other Stories has joined forces with one of my favourite interior brands, House of Hackney. Having looked through the entire collection, I can say its as bold and brash and opulent as you might expect!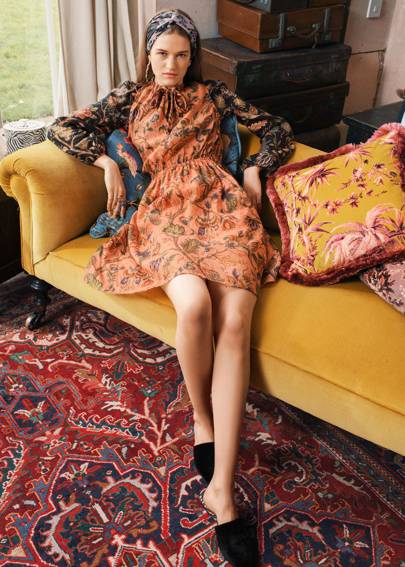 This is a whole collection of summer must-haves that encourage a style filled with playfulness and extravagance. Founded in 2011 by wife-and-husband team Frieda Gormley and Javvy M Royle, House of Hackney is known for championing bold print and colour.
PS. Every look in the co-lab has been inspired by the zodiac, aligning each star sign with a maximalist summer style horoscope. Discover yours here.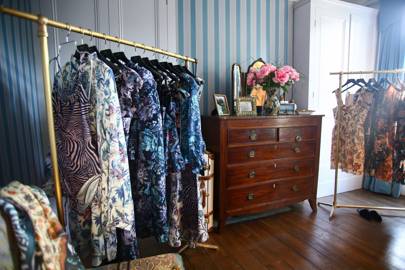 Here are some of my favourite pieces.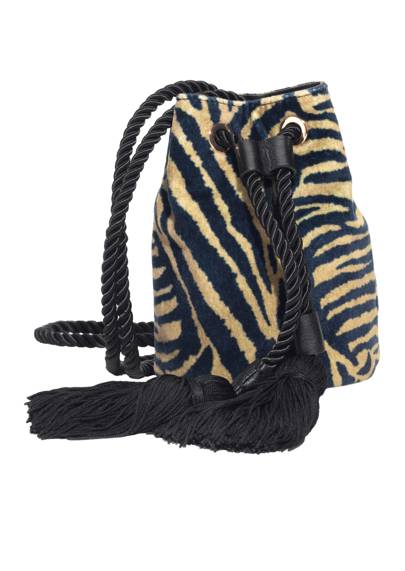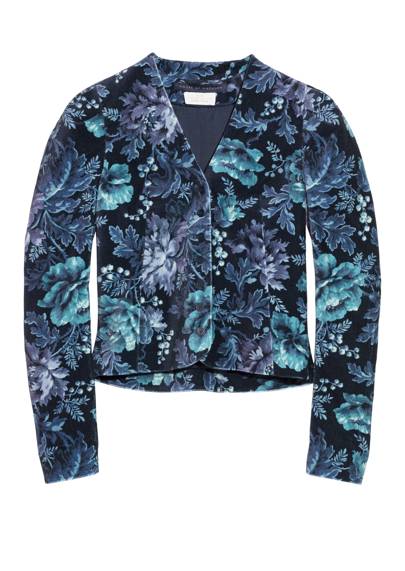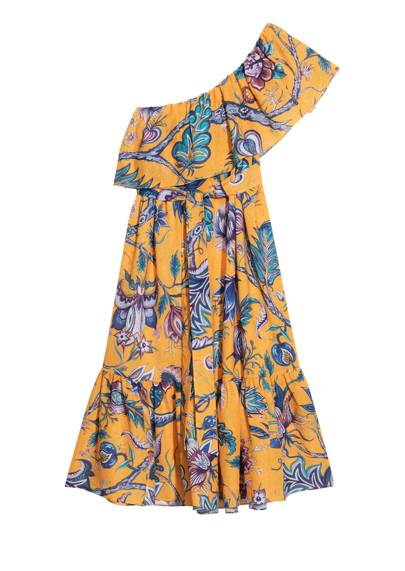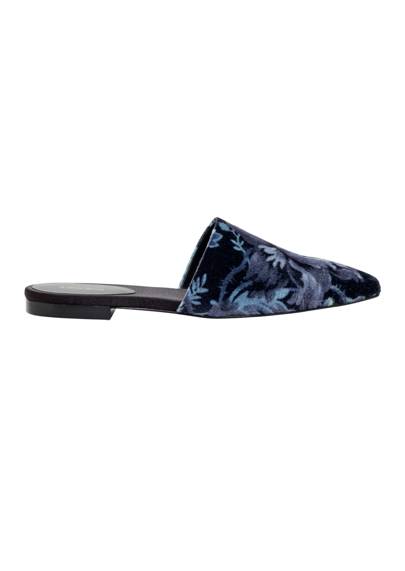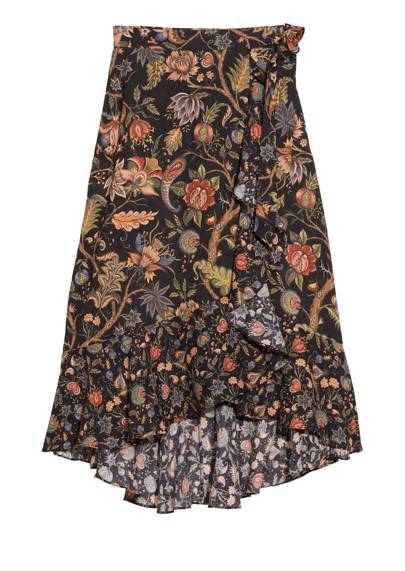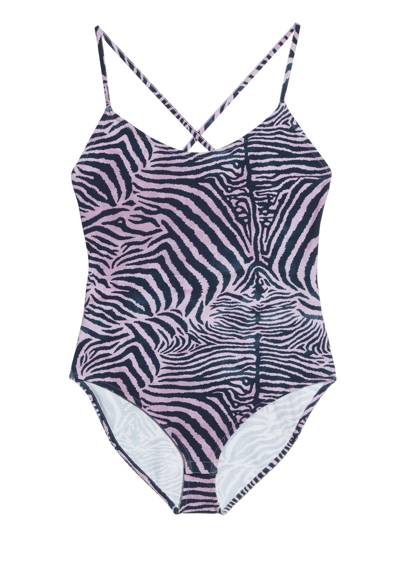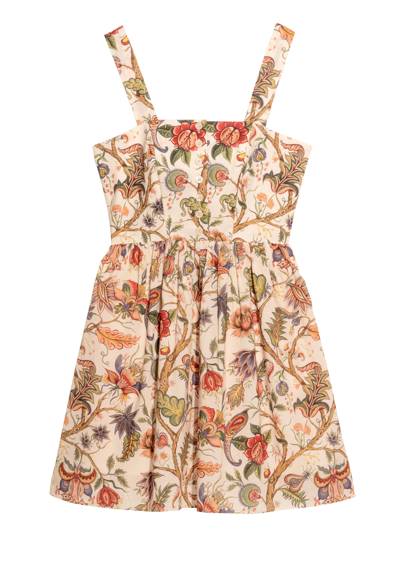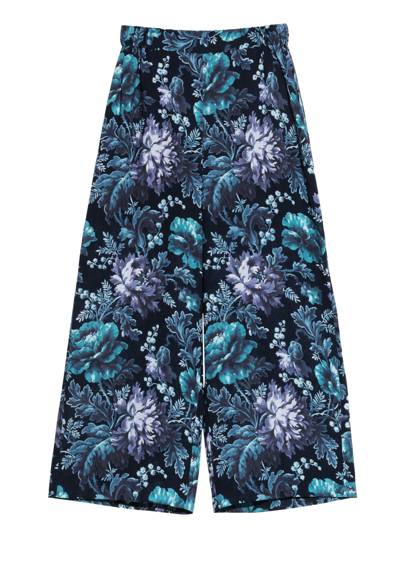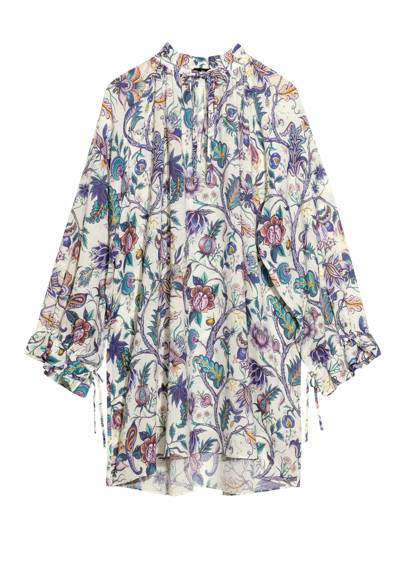 This collaboration will be available online and in selected stores from May 24th.
Make sure you don´t miss it by signing up for the &Other Stories  newsletter.
——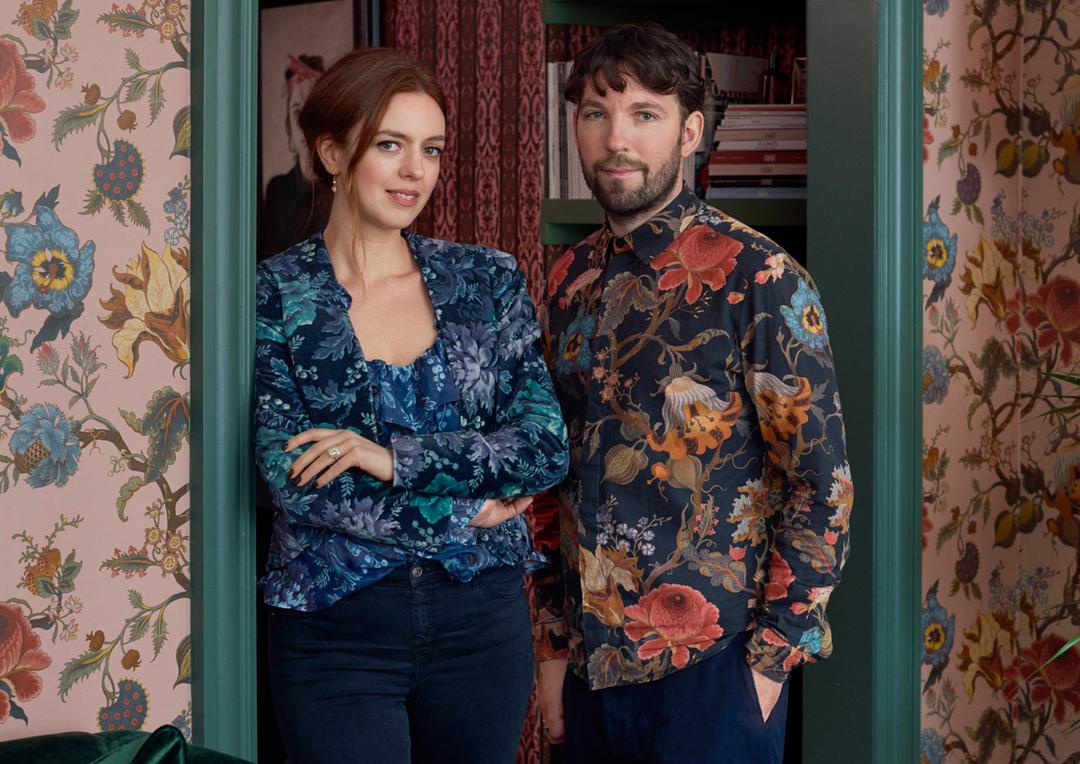 Wife and Husband team Frieda Gormley and Javvy M Royle, House of Hackney, talk to &Other Stories.
How do you describe the spirit of the co-lab?
Like a heightened version of nature. This collection show how women are walking to the beat of their own drum. We want those who wear our pieces to feel wonderful, strong and feminine.
What's the inspiration?
We're inspired by Victorian psychedelia, in particular Victorian paintings with flowers that don't exist in real life. Just exquisite flowers created from the painter's imagination.
Is dreaming up flowers something you've tried?
Yes, actually, in this co-lab one of the flower prints is based on the poppy but the rest are flowers that don't exist in real life. They're heightened versions of blooms that nature in fact hasn't created. Yet.
You're influenced by the author Virginia Woolf, in what way?
The collection is influenced by the style that Bloomsbury artists, like Virginia Woolf, wore when going on country retreats or when she was meeting up with her artist friends around Bloomsbury. The Bloomsbury Group was a crew of true bohemians and free-thinking artists who had meet-ups around Bloomsbury, London, at the start of the 20th century.
How would you style the co-lab pieces?
We love the bohemian mood of the pieces. Playing with the proportions, like wearing the blue velvet jacket with one of the floral dresses. Throwing on a pair of the flat mule shoes, which feels very modern, adding accessories like the small bag with vintage zebra print. And why not tie one of the scarves around your head?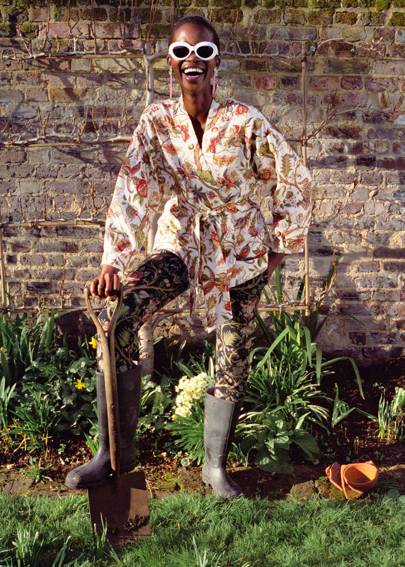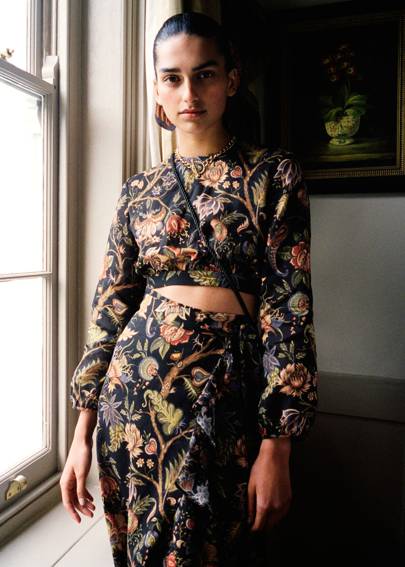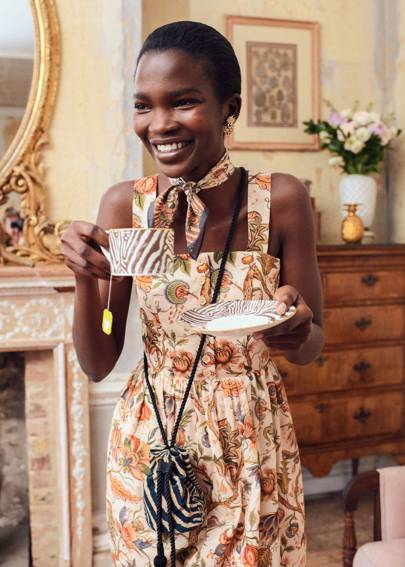 C
✖✖✖

&Other Stories is one of my favourite places to shop in store, browse online and take general inspiration. I love their forward-thinking, on a not so expensive level that doesn't make your pursestrings tight. I was browsing online the other day, looking for more shoes, of course, and came across the recycling scheme that Stories are currently involved with. I thought it was bloody great, so wanted to share! They're recycling both used & Other Stories Beauty packaging and Textiles (from any brand).
See full details below on how you can get involved in-store; you will also receive a 10% off voucher as a thank you!
—
RECYCLING WITH US IS EASY
We want to reduce the environmental footprint in the fashion world, and recycling is a big part of that. We try to find solutions for it in every part of our process and have, since our launch in 2013, established an in-store recycling program for our beauty packaging. Starting in 2015, our stores in Belgium, Denmark, France, Italy, Netherlands, Spain, Sweden, United Kingdom and the United States offer in-store textile recycling too. To make the most of this exciting task, we cooperate with experts within this field, and rely on you to recycle with us.
BEAUTY RECYCLING:
We have an overall sustainable approach within our beauty range, using standard packaging and keeping the paper use to a minimum by printing all necessary information on the inside of the boxes instead of on a separate folder. To recycle & Other Stories' beauty packaging, bring back the empty containers from our colour cosmetics, bath & body and skin care ranges to any one of our stores.
This is how it works:
1. Simply return one, or more, of our empty beauty containers to one of our stores, and get one voucher with a 10% recycling treat as a thank you. Please note that your voucher can be used once and is valid for three months.
2. The packaging is sorted according to material directly in the store and then passed on to the nearest recycling station.
TEXTILE RECYCLING:
Bring any textiles from any brand (old socks and tired towels are welcome too), to any of our stores in Sweden, Belgium, Denmark, France, Italy, Netherlands, Spain, United Kingdom and the United States and wish them luck in their new life as insulation material for the construction materials industry, geofleece, carpet underlay, and rear shelves in cars, stuffed toys, shoe insoles, among many, many other things.
This is how it works:
1. Simply fill a bag with any textiles (all brands are welcome!) and bring it to your closest store, and get one voucher with a 10% recycling treat as a thank you. Please note that your voucher can be used once and is valid for three months.
2. Your bags are then collected from the store by our recycling partners. They have the infrastructural solutions in place to sort the items ensuring that the different materials are handled in the best possible way. Each piece (no matter its age or condition) is a valuable source of raw material – a treasure ready to embark on its second chapter. By recycling with us you create a circle that keeps all these raw materials from being produced again from scratch.
3. All textiles are passed on for their next best use via our recycling partner and are sorted into the following categories:
• Recycling – everything that is not suitable for producing new garments is converted into recycled fibres and non-woven fabric.
• Rewear – garments that are still wearable move on as second-hand clothing.
• Reuse – textiles that can't be worn anymore are turned into special products, such as cleaning cloths.
• Upcycling – when the product is turned into another product of higher, or equal, quality.
Read more about our partner I:CO and their process on
www.ico-spirit.com
We are recycling-ready, hope you are too!
—